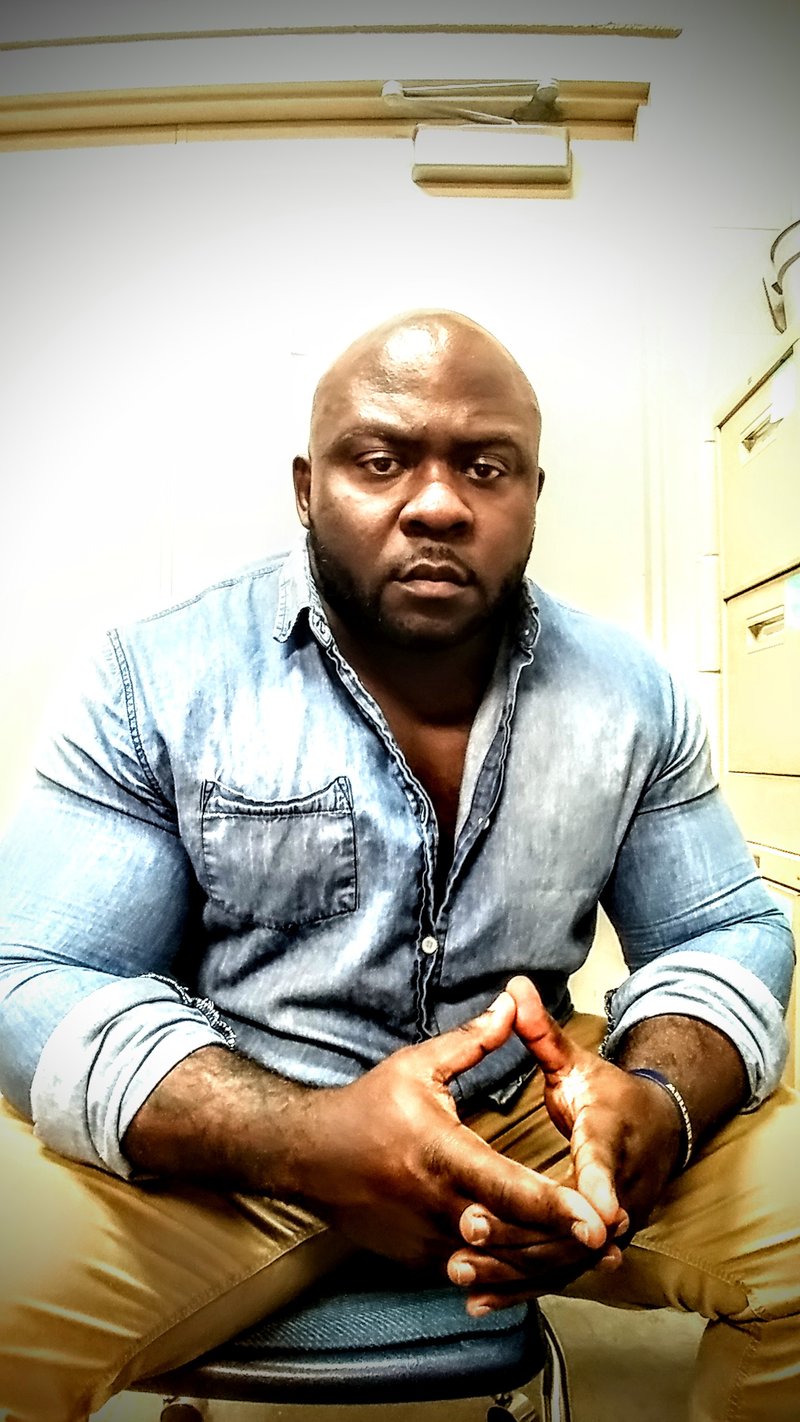 Author Brandon T. Copeland
 "The New Kid"  

http://duschamgt.com/p/author-request
Brandon Copeland understands the layers of the bully/victim/bystander issues and has years of school system based experience with getting to the underlying and root causes of bullying. Brandon uses "The Gorilla" as a superhero character which creates immediate engagement into school culture. His methodology encourages school acceptance, establishing friendships, and expressing to students to stop judging one another by race, appearance, speech, or economic status. 
Brandon is the published author of the anti bullying comic book "The New Kid." 
Brandon presents anti bullying from the perspective of both the victim and the bully. The result impacts those that have been bullied as well as the bullies. Bullies will view their behavior and understand why they do what they do. His story includes how he overcame bullying as a youth and even became a bully himself.  Brandon teaches victims how to respond to bullying and bystanders exactly what they need to do to take a stand.