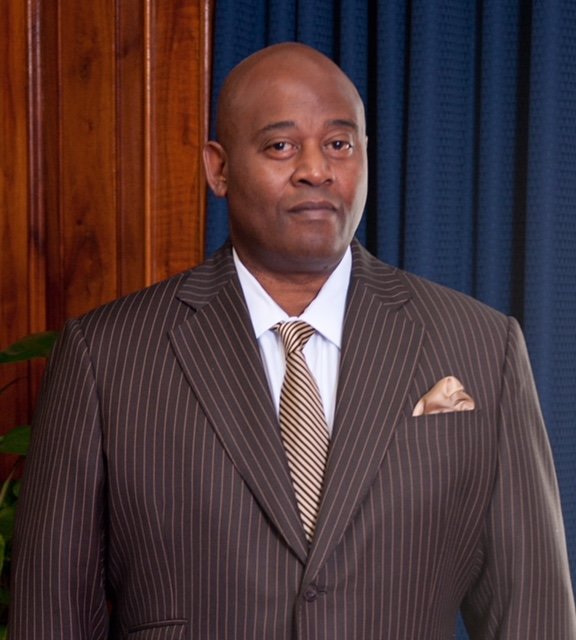 Sunny's Peach Cobbler, a children's book primarily for ages 6-10 begins with Sunny spending a Saturday with her grandmother, affectionately known as " is Momma." Big Momma teaches Sunny how to bake a homemade peach cobbler while weaving in teachable moments and family history that all children identify with. This book supports the learning of children who are behind, as language and literacy experts believe teachers/parents must take an active role in supporting language and literacy development for children at risk of reading difficulties. Book includes the original peach cobbler recipe, and a lesson plan is available. 

Fogo the Frog: Stranger Danger, a children's book primarily for ages 4-8 teaches children to always be aware of their surroundings. Teachable moments include personal safety and listening to parents. This book also provides the perfect opportunity to discuss how children should behave when unsupervised. The Moral of the story is never ever talk to strangers. It does not matter how someone appears, you cannot trust anyone that you do not know. A lesson plan is available. 

Conversations With An Ol' Wise Dude is a book of quotes. It is written primarily for older teens and young adults. This book is a catalyst for promoting thought provoking strategies that encourage young people to communicate about their own personal struggles, enrichments, and feelings about life circumstances. A lesson plan is available.